So, your kid wants to learn how to play the piano after watching all those TikTok cover videos. But this isn't your first rodeo. You know this story; it's all too familiar to the time they said they just had to learn to play the drums. You dropped some megabucks on a set, only for them to quit after a few lessons. Now they're collecting dust in the basement.
Fortunately, thanks to modern innovation, you can do the equivalent of dipping a toe in the water before splurging on a grand piano with Pianu Pro. The interactive piano lesson platform is offering their lifetime subscription at a 41% discount today.
All you need is an internet-connected device for your kiddo (or you) to start practicing the interactive lessons and finger-strengthening tutorials. Pianu Pro is the perfect introductory course for kids because it rewards progress with motivating badges. They'll love the challenge of collecting every badge while they learn to read music and play chords to their favorite songs.
In addition to being way cheaper than a grand piano, or even a keyboard for that matter, it's also an awesome way to conduct distanced learning. There's no masked teacher or Zoom calls needed for these lessons; just a device with internet access and zest to tickle the ivories (an actual musical keyboard is optional).
If you have a child that's glued to games and apps on their phone, Pianu Pro is also an excellent educational companion on the go. Unlike a keyboard or stationary piano, it can be packed up and used anywhere you bring your phone, iPad, or other devices.
You'll save big when you opt for Pianu Pro before splurging on a traditional piano. And save even more while the Pianu Pro lifetime subscription is discounted to just $159.99 for a limited time (regularly $275).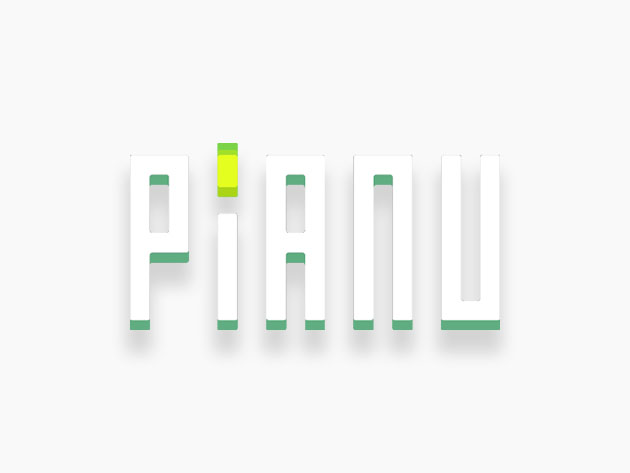 Pianu Pro: Lifetime Subscription – $159.99

See Deal
Prices subject to change.
Byline: Violet Shepard
Please Share On Facebook/Pinterest Avoid Another Dropped Hobby With Pianu's Interactive Piano Lessons Clicky News LittleThings.